I really enjoyed my recent trip to China. I would like to share with you some of my experiences.
My Flight was from Calcutta, India to Kunming, China. From Kunming a local flight to GuangZhou.
I really liked GuangZhou. Nice climate, nice young people! I was there to attend 105th International Import Export fair. Its not mykinda game of business altogether but I agreed to it thinking what's the harm to explore.
I rather describe the entire visit in pictures.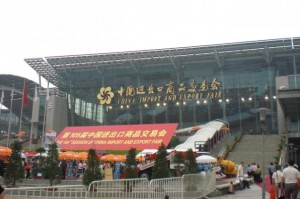 Canton Fair Ground
Opening ceremony
Fair Grounds
Costs only USD 5000
Area surrounding the fair
Speaking on stage — software imports
felicitation
Pretty Girls dance show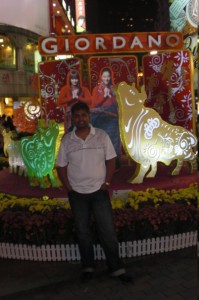 Shopping in GuangZhou
Fun!
From GuangZhou I went to HK and then back to Kunming. Overall it was a nice short trip and the fair was quite interesting!